America is at a crossroads. Our politics are broken and our institutions of government divided and dysfunctional. This election may be the most important in a generation, as it will set the tone for our nation for years to come. One road leads to unity, peace, prosperity, civil discourse and a strong democracy; the other to divisiveness, hate, fear, and potentially irreparable harm to America as we know it.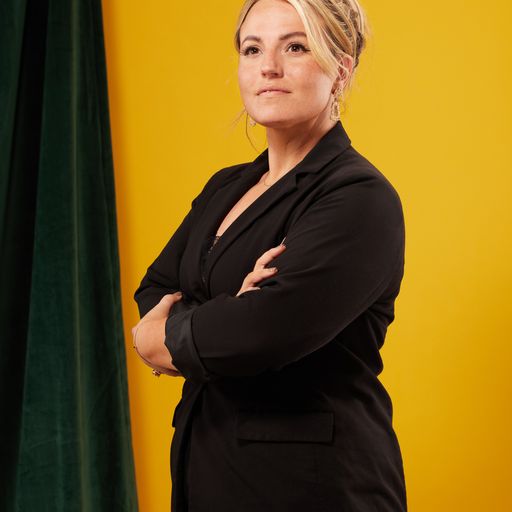 I am running for Congress in Idaho's First District because the incumbent is part of the problem. He is an extremist and out of touch with the people of Idaho. It is time to retire his brand of politics and replace him with a person who will work for all her constituents, not just those who share his fringe philosophy.
The incumbent has consistently voted against the interests of Idahoans and for his PAC donors and far-right friends, as demonstrated by his opposition to the American Rescue Plan, which provided resources to address COVID and spur a strong economic recovery; to the Infrastructure Bill, which Idaho Sens. Crapo and Risch supported; and to the Postal Service Reform Act, a badly-needed common-sense bill that puts the USPS on a sound financial footing and ensures continued six-day-a-week mail delivery.
At this critical juncture, we must rely on facts, evidence and reasoned compromise, and refuse to be swayed by falsehoods, extremism and the cult of personality. We must act now to change direction or we are in very real danger of losing our freedoms, our voting rights and our precious democracy.
---
Our campaign is about more than a single candidate, it's
about communities, and I need your help!
---
Questions? Contact Me!
I want to be as accessible and transparent as possible. If you have any questions or comments, do not hesitate to contact me and I will respond as soon as I can.