I am a sixth-generation Idahoan with deep roots in Idaho and the First District. My great-great-great grandparents homesteaded in what is now the Eagle foothills. I still live on that land, on a street named for my great-grandfather. I have been married to Trevor Peterson for 10 years and have two children.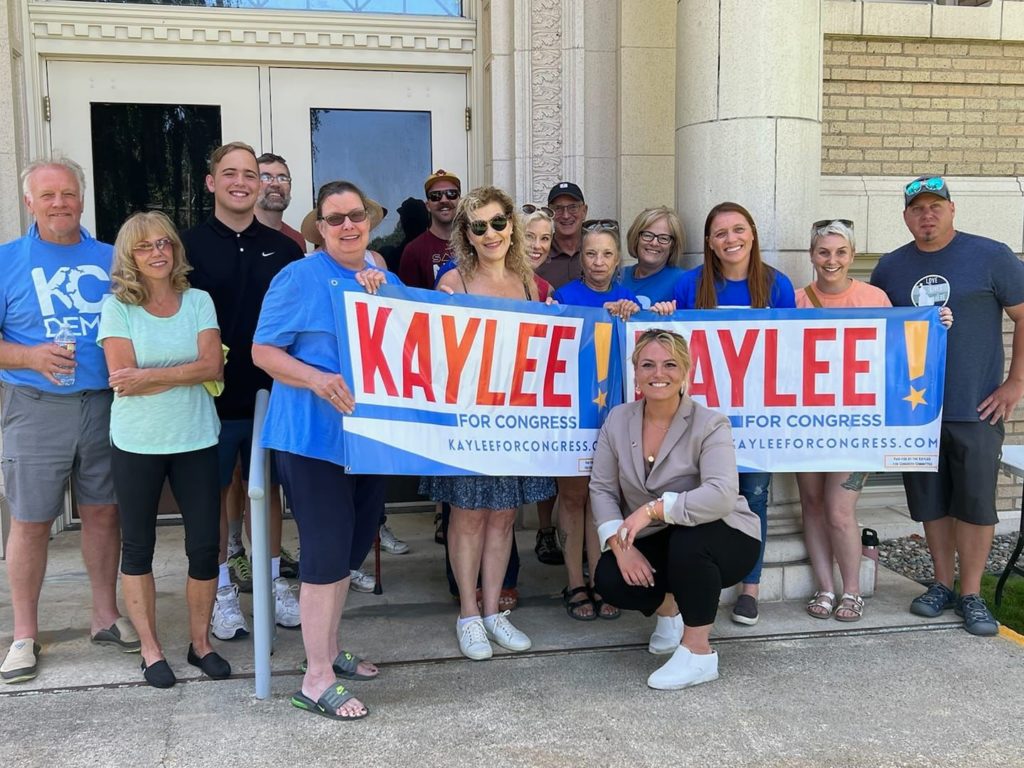 I am a leader who believes in public service. As President of the College of Western Idaho's debate team, I have learned to think deeply about issues and to speak with clarity and conviction. These attributes will make me a strong advocate and a reasoned, bipartisan voice in Congress.
I am finishing a double major in Political Science and Criminal Justice, and am the Chief of Staff for the Associated Students of CWI. I serve on the College Council Executive Board and the Idaho Students Association's Legislative Council, and organize volunteers for the Idaho Office on Refugees.
Government and politics have always been a big part of my life, though I never thought I'd run for office. But over the last few years, as I have seen our beloved Idaho torn apart by divisiveness, extremism and even violence, I knew it was time for me to step up.
The incumbent is a poster child for right-wing extremism. I will be a voice for reason, collaboration, bipartisanship and principled compromise. He puts loyalty to party and ideology ahead of his constituents. My first and only job will be to serve you. I ask for your support, and for your vote in November.
---
Our campaign is about more than a single candidate, it's
about communities, and I need your help!
---
Questions? Contact Me!
I want to be as accessible and transparent as possible. If you have any questions or comments, do not hesitate to contact me and I will respond as soon as I can.